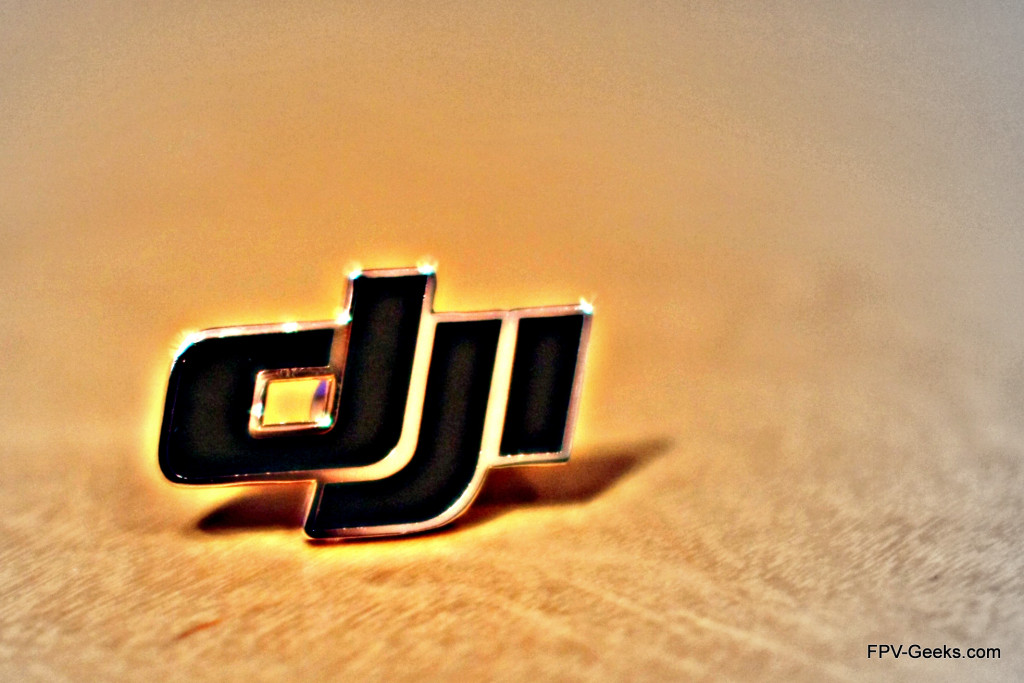 The Shenzhen based hobby and electronics company "dji innovation" had a successful start into the multirotor business by releasing their flamewheel and S800 product range last year. Besides the multirotor frames and some well designed out-of-the-box flight controllers one of their greatest achievements was the Zenmuse Z-15 gimbal for their S800 Spreading Wings hexacopter. The gimbals super accurate response time to shakes and direction changes in mid-flight were unparalleled in the industry. Unfortunately so was also the price tag for the Zenmuse Z-15 of approx. USD 3.000. Today on the Nuremberg Toy Fair we could take a look at a new product which will be released in April this year: A high quality dji gimbal for GoPro's.
The gimbal is machined out of solid aluminum and will ship as a 2-axis or a 3-axis version. Release date will be for the 2-axis version May 2013 and the 3-axis version will be shipped in July this year. The axis' are directly driven by high resolution brushless motors with a accuracy of +/-0.08 degrees. As the dji Naza flight conroller has an 2-axis gimbal control output it is very likely that the entry version of the gimbal could be hooked up to the Naza. The 3-axis gimbal is likely to have an external gyro unit for controlling all 3 degrees of freedom. The salesperson at the fair mentioned that the gimbal will feature the control algorithms of the Zenmuse Z-15.
Checking that specs we expect the small dji gimbal to set a new quality standard for GoPro sized multicopter camera mounts.
Stay tuned for more info!
Thomas & Matt